5,000+ Years of Wellness & Counting


Time has changed Ayurvedic practices around the world… except ours.

In the forests of Kerala, India, our birthplace, the original Ayurvedic tradition lives on.
Kerala Ayurveda practices a pure form of Ayurveda, remaining true to the Vedic texts written over 5,000 years ago.

Every herb, formulation, and practice is a part of a beautiful unbroken
lineage that we've carried with us and now share with you.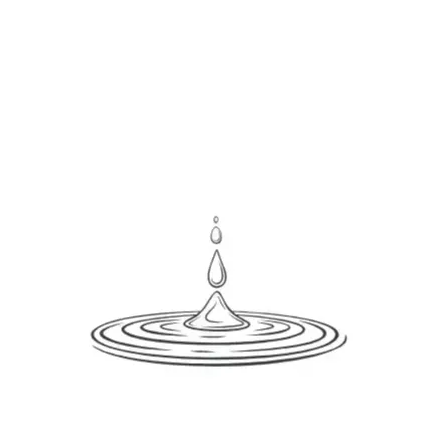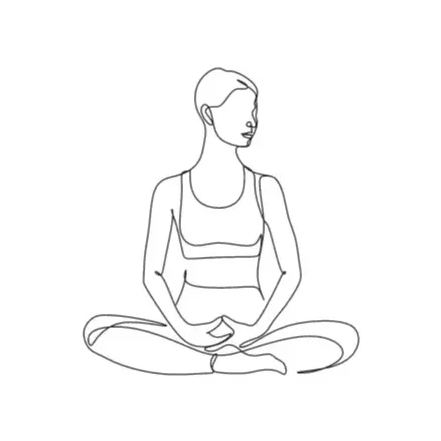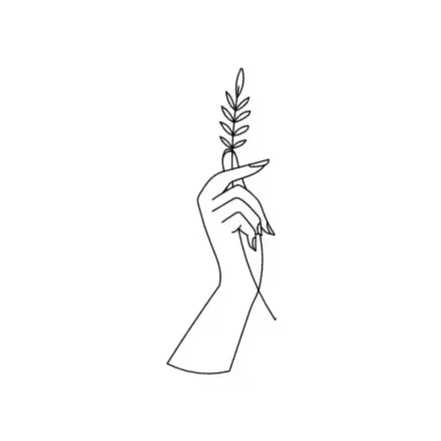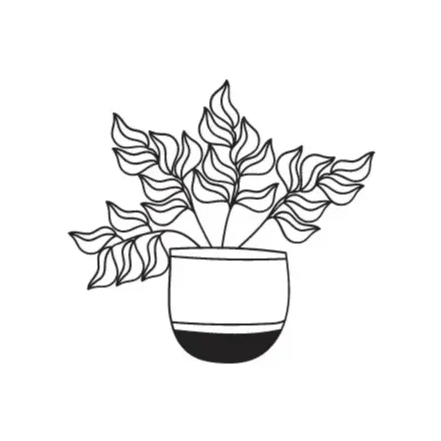 You are more than a body.

You're a mind, a body, a conciousness, and the sum of all that surrounds you.
​Every herb, formula, therapy, and consultation is crafted to care for every part of you