Join the Kerala Ayurveda Affiliate Program today!
Together, let's bring the magic of Ayurvedic healing to the world. Join our affiliate program today and embark on a journey of wellness, knowledge, and prosperity.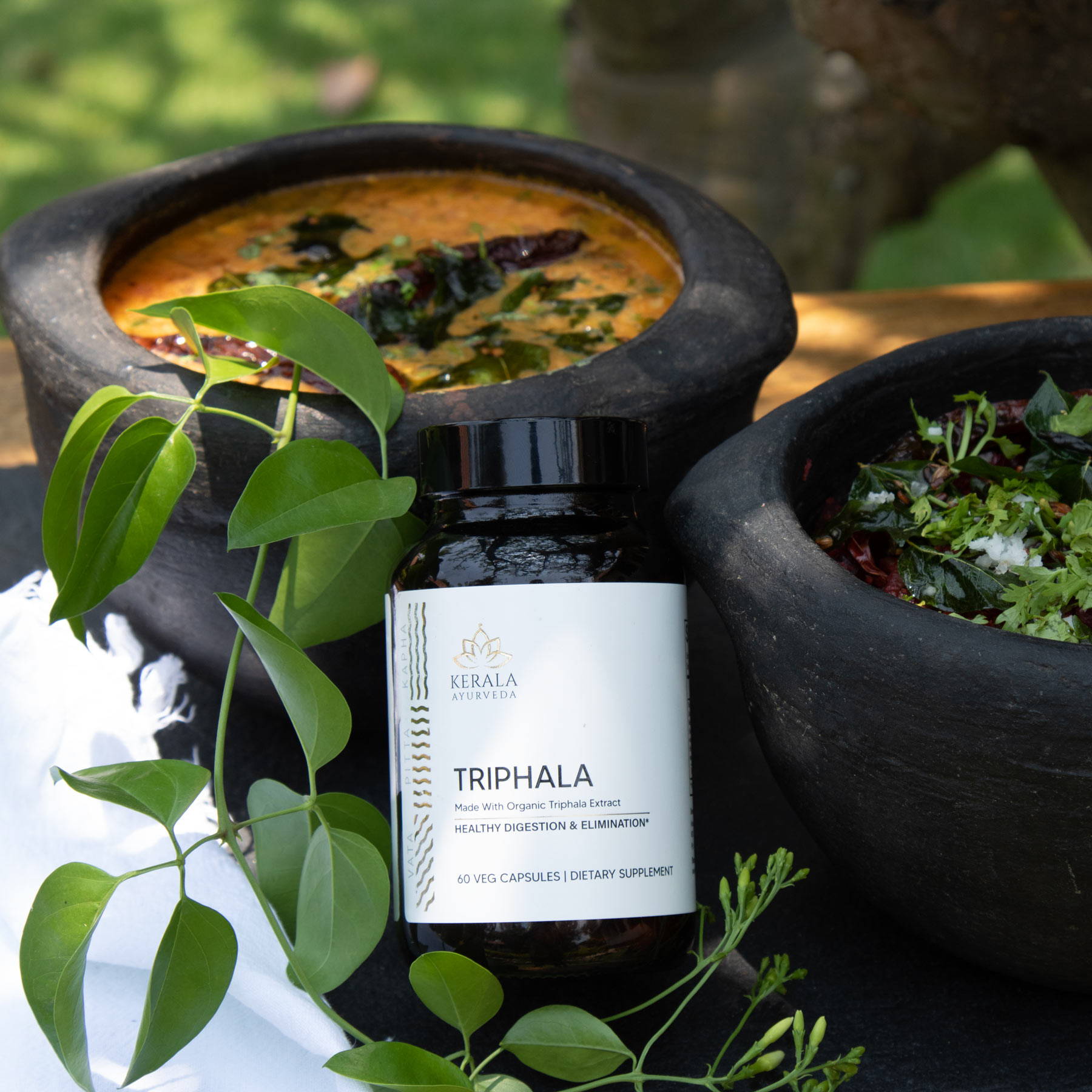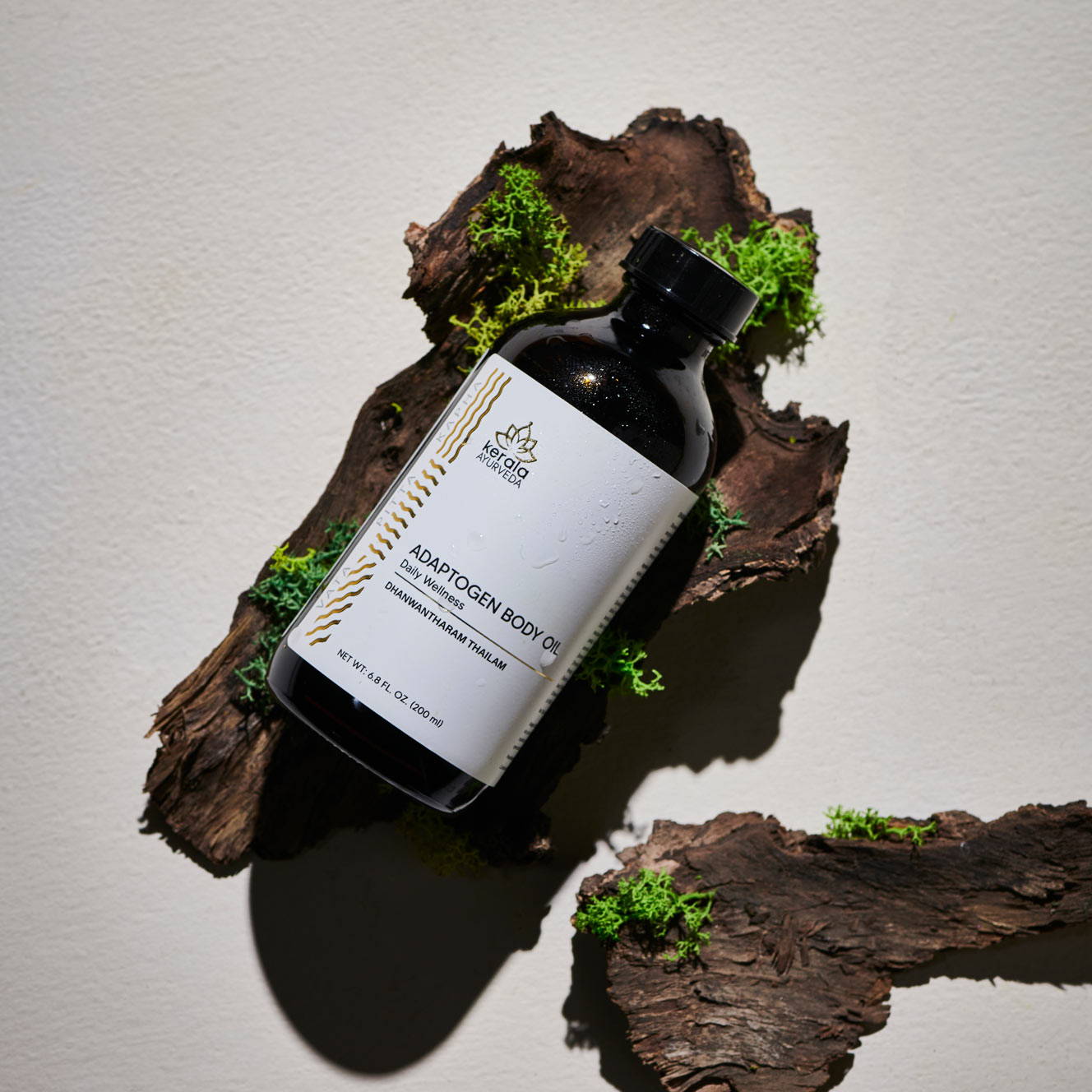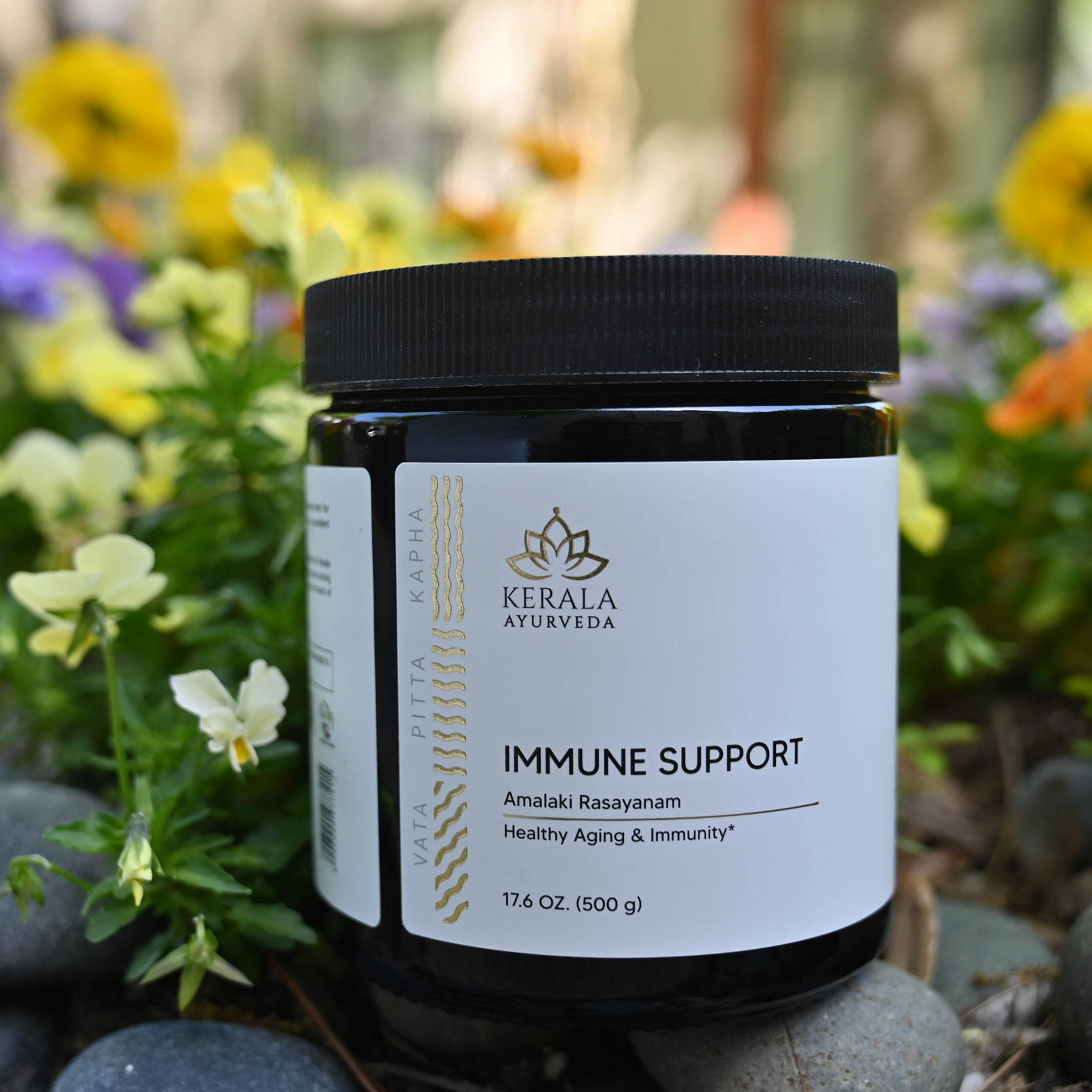 Is this the right program for you?
You share the same passion and values as Kerala Ayurveda to help bring the ancient holistic healing practice and life science of Ayurveda to the community.
You are an Ayurvedic, holistic, or wellness provider, medical professional, yoga instructor, massage therapist, chiropractor, nutritionist, bodyworker, energy healer, or similar modality.
You are willing to consistently share products and knowledge through your website, social media, email marketing, and/or other community platforms (ie. podcast, etc.).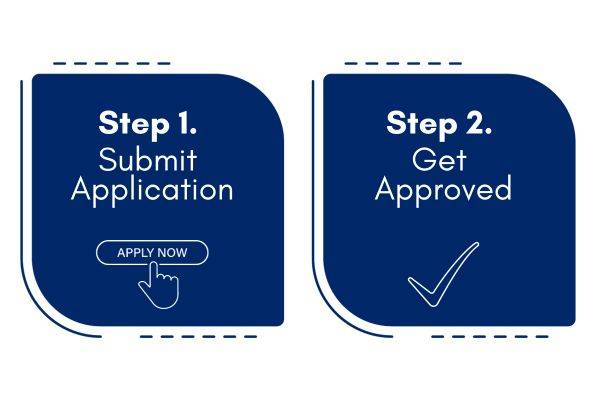 Earn 20% commissions or 25% product credit for every successful sale you generate through your unique affiliate link.
Forget about the hassles of inventory management and customer support - we'll take care of that for you.
We provide you with the marketing tools you need to succeed including banners, email and social templates, promotional content and more.
A dedicated Affiliate Support Team to assist you every step of the way.
What makes Kerala Ayurveda unique?

Our commitment is to provide the purest, highest-quality ingredients, creating life-changing products that go beyond wellness alone.
We understand the law of cause and effect, which drives us to ensure a positive impact. To preserve biodiversity, our Kerala, India site harvests exotic, native plants from our organic farm.
Kerala Ayurveda follows circular principles, renewing, reusing, remaking, and sharing resources to minimize environmental and social impacts.
In 2022, we started switching to recyclable glass packaging. Our aim is to have all 145+ US products in recyclable or rapidly biodegradable packaging by the end of 2023.
What is the Kerala Ayurveda affiliate program?
Our Affiliate Marketing Program allows you to earn commissions or product store credit by promoting our Ayurvedic herbal supplements and other products to your audience. You'll receive a unique affiliate link, and when someone makes a purchase through that link, you'll earn a commission of 20% of the subtotal sale amount or 25% in product store credit.
Who should join the Kerala Ayurveda affiliate program?
The ideal participants for this program are Ayurvedic, holistic, or wellness providers, medical professionals, yoga instructors, massage therapists, chiropractors, nutritionists, body workers, energy healers, etc. with a website and/or strong social media presence.
What is the commission structure?
Affiliates can earn either a 20% commission on each sale or a 25% product store credit, based on their preference.
How and when are commissions paid?
Commissions can be received through either PayPal or as store credit, depending on your chosen preference. Commissions are paid monthly provided you reach a minimum of $50.00 in commissionable payout. If the minimum is not met during a month, it will roll over to the following month and payment will be made when the $50 minimum is met. Additionally, if you opt for store credit, it will be applied to your account on a monthly basis.
How can I track my performance as an affiliate?
Affiliates can track their performance through a dedicated dashboard. This dashboard provides real-time data on sales, clicks, commissions, and more.
Are there marketing materials available?
Yes, we provide a variety of marketing materials, including banners, text links, and product images, to assist you in your promotional efforts.
How do I sign up for the affiliate program?
To sign up, please complete the application form. We will review your application and notify you of your approval status within 2-3 business days. Once approved, you can start promoting our products using your affiliate link and the marketing materials provided.