---
Element : Air + Ether
Traits : Creative, Energetic, Free-Spirited, Joyful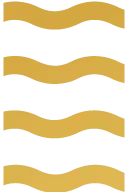 Element : Earth + Water
Traits :

Intentional, Grounded, Loyal, Compassionate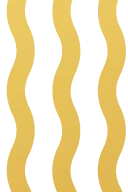 Element : Fire + Water
Traits : Inteliigent, Strong-Willed, Highly Motivated, Passionate
The key to your health and healing starts with you. We believe inside every person is a spark, a piece of the universe's life force called a dosha. Each of us is a singular combination of the three doshas, Vata, Pitta, or Kapha. In Ayurveda, who you are is pivotal to understanding how to live well.
---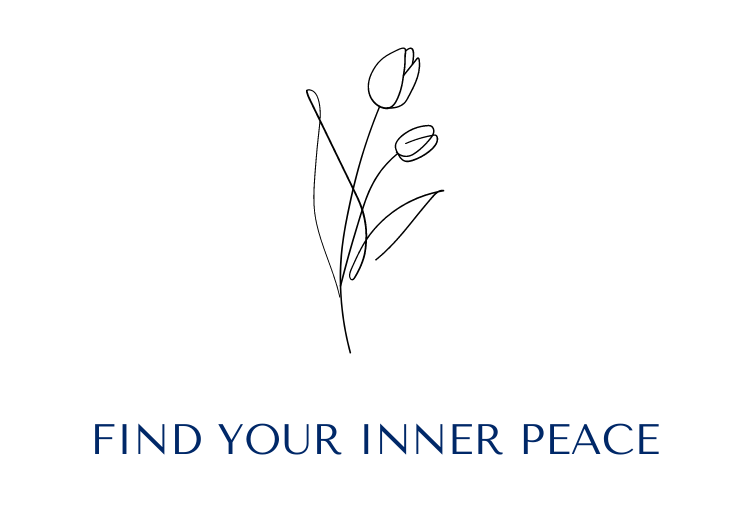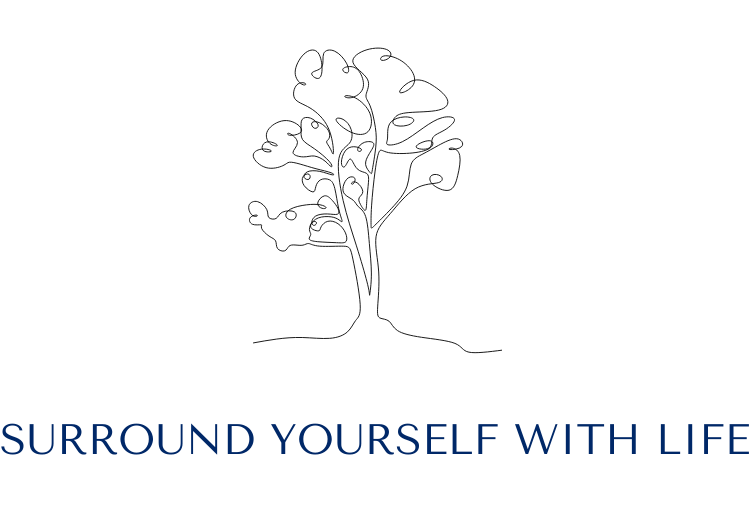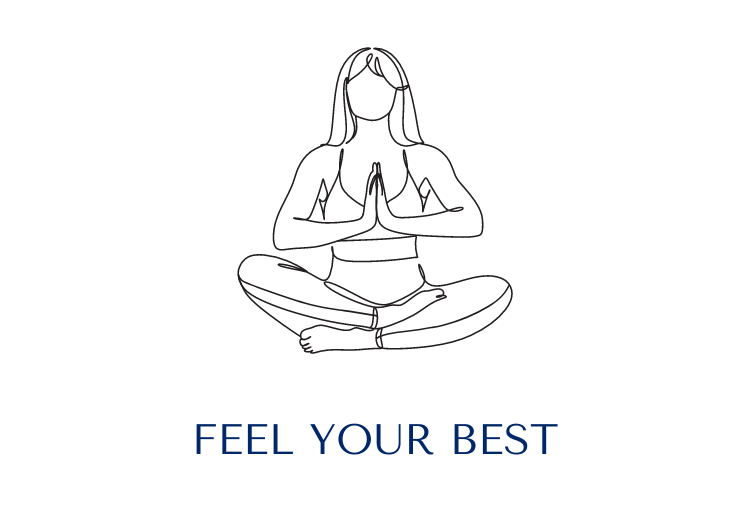 No matter where you are in your journey, when one part is imbalanced, it affects the whole. We approach wellness as an ever-changing ecosystem to realign you with your optimal state of being with lifestyle habits, wellness routines, dietary supplements, and super herbs that meet you where you are.
Wellness From The Ancient World With
A Modern Perspective
From obtaining the first Ayurvedic patent in the US to our rigorous, lab-validated, quality control practices, we're committed to delivering the cleanest and highest quality ingredients in accordance with the strictest standards. To us, wellness goes far beyond what's in our products. It's the meticulous care and mindfulness in all that we do. It's holding ourselves to a higher scientific standard for indisputably safe, effective products that change lives.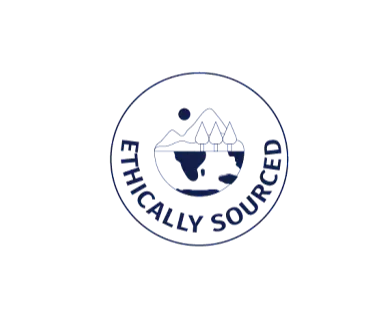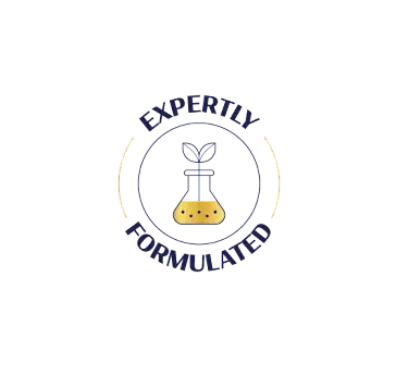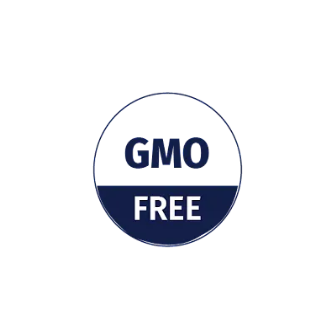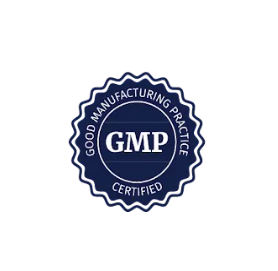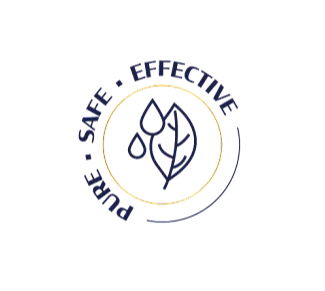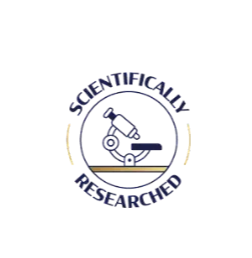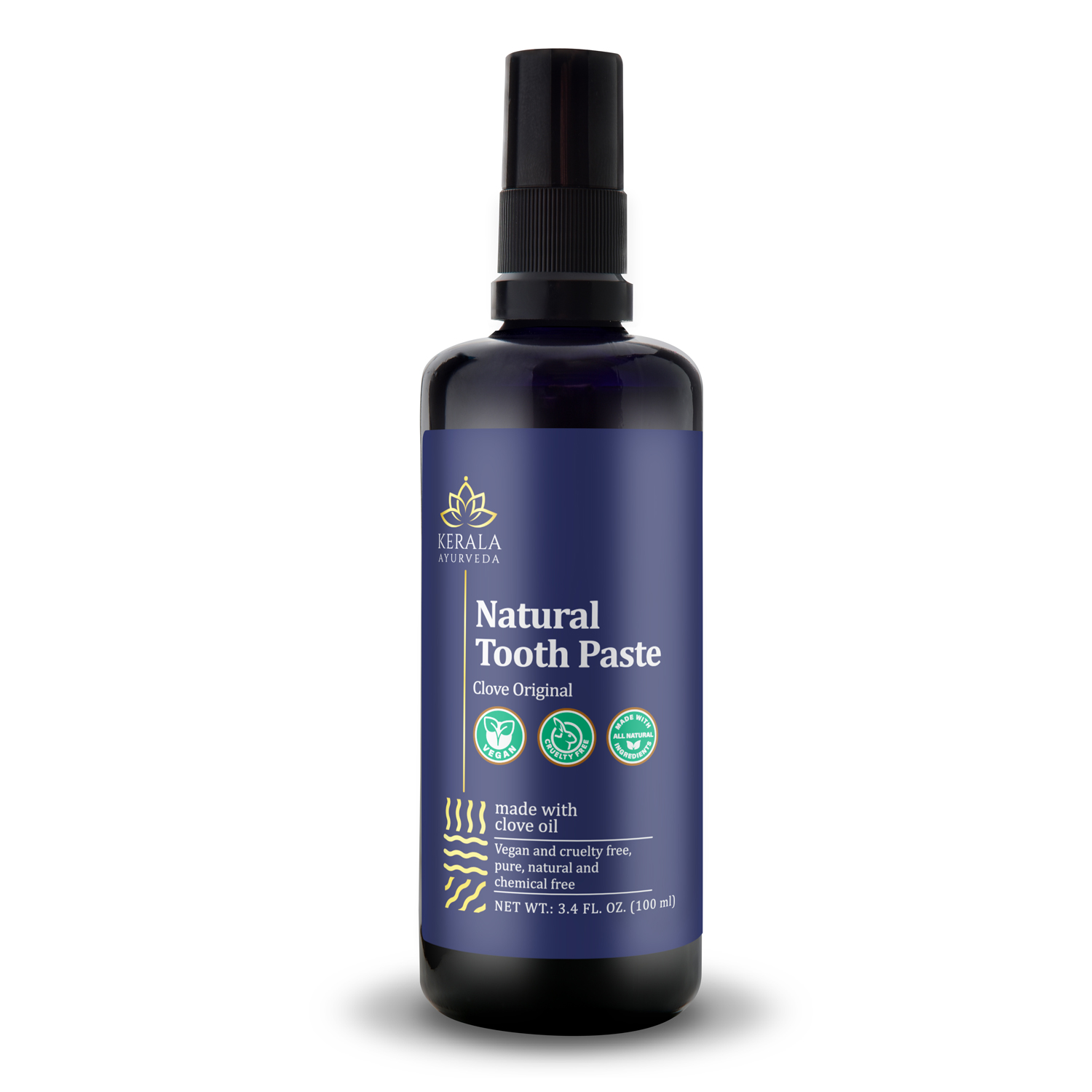 I love this toothpaste! At first, I didn't know what to think about the clove flavor, but it grows on you, and my teeth are healthy and clean. It works really well. I highly recommend this product.
Amanda C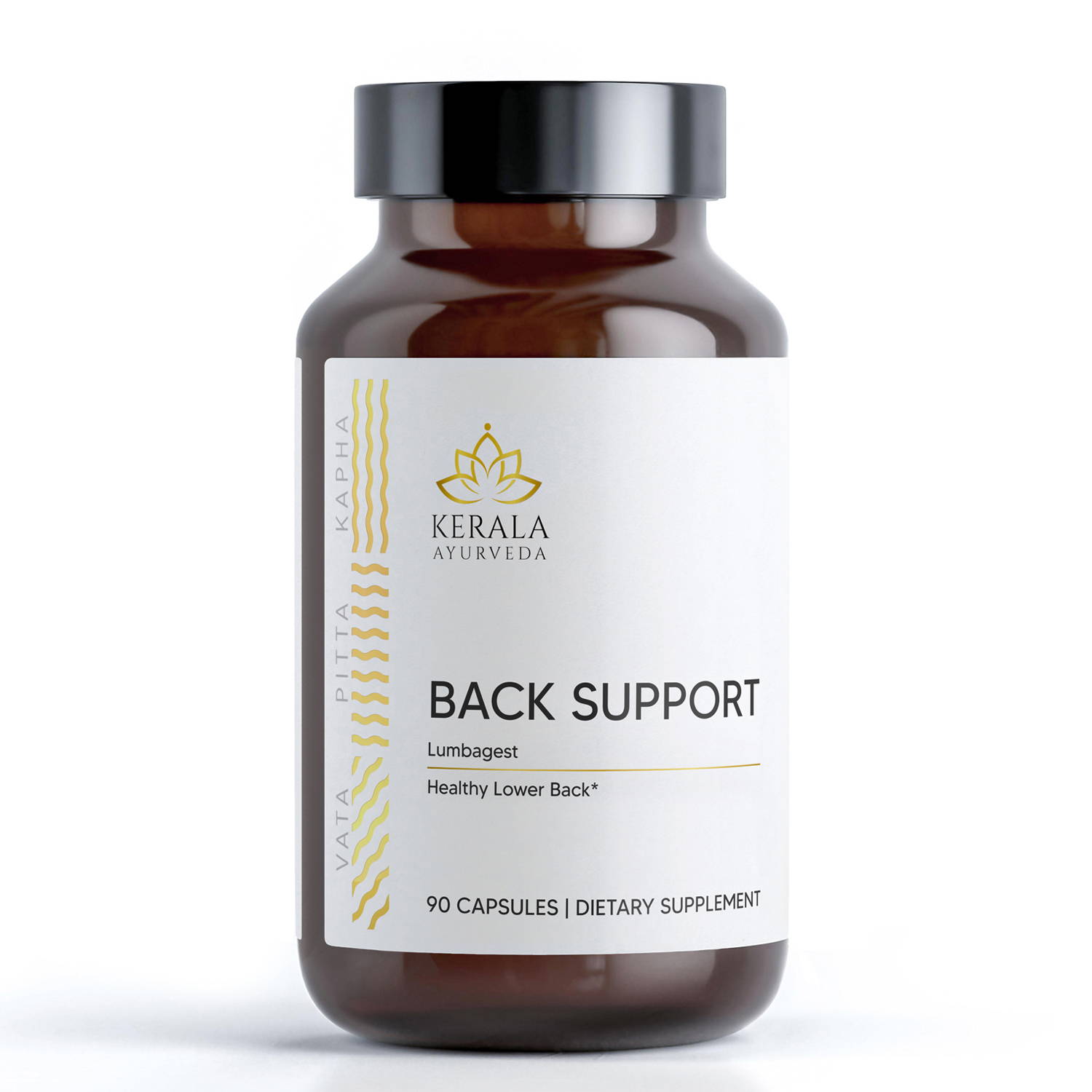 Amazing Product. Even the beauty of the bottle instills a sense of healing.
Daryl Roberts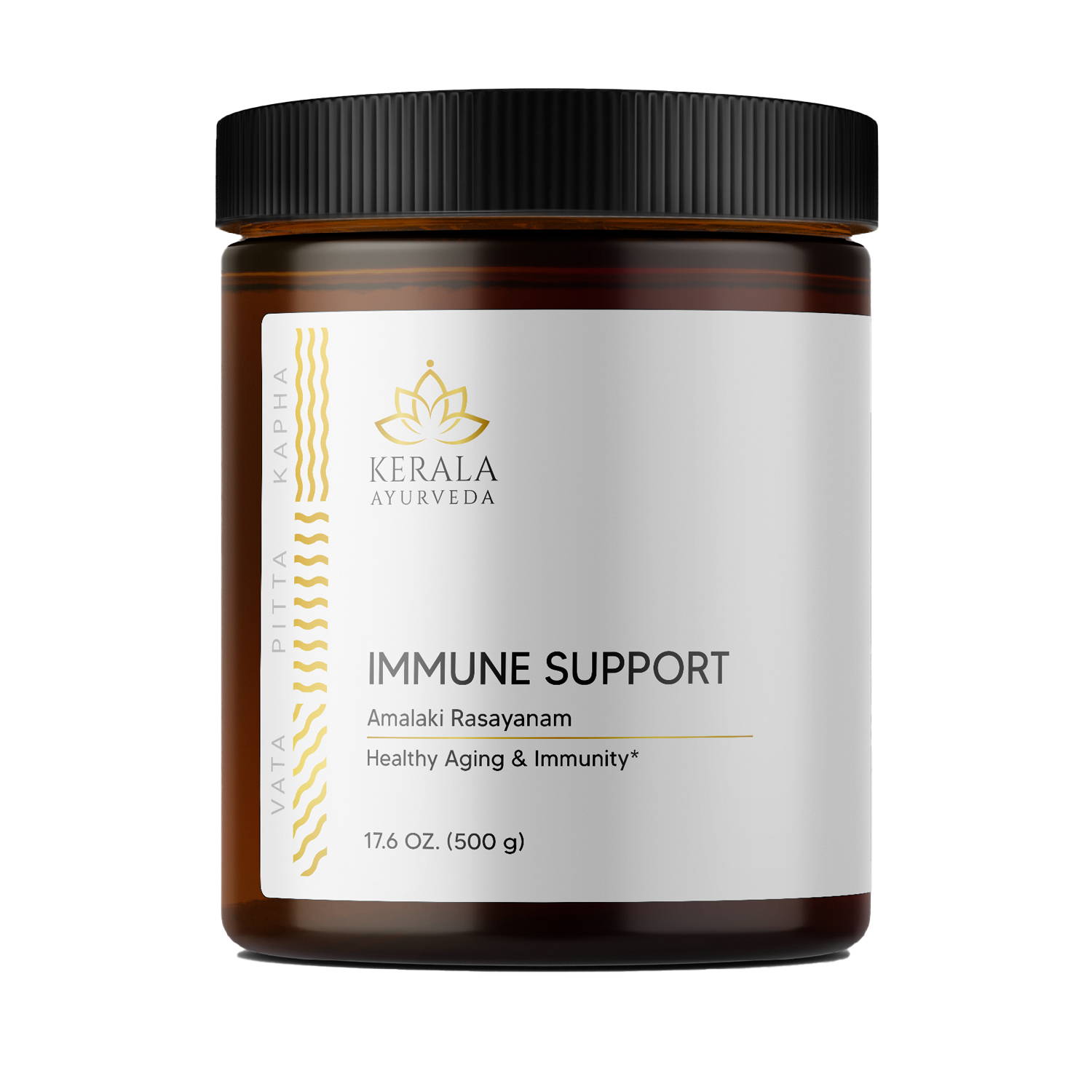 I take this every day to support my immune system. I have more energy and less joint pain.
Suzanne
I highly recommend this product to anyone looking for more mental clarity. It truly helps me feel balanced, focused, and internally regulated. The taste is good too.
Melanie Garcia
This mouthwash is potent, but your mouth really feels fresh and clean afterward. I don't have to worry about having stinky breath and have nothing but good reports from my dentist.
Amanda C
I had been experiencing hairfall and felt that my hair was fairly dry. I began using Kerala Ayurveda's Kesini Hair Oil, applying a small amount to my scalp and massaging it in before washing my hair. I literally noticed my hair feeling softer after the first use. And now, after a few months of regular use, my hair is shiny again and feels more full and healthy.
Victoria Hirsch
I spend a lot of time outdoors for my work resulting in sun damage, dry skin and dark spots. Kerala Ayurveda's Kumkumadi Oil was recommended to me and after applying only a few drop each day for a few weeks, I noticed a lightening of the dark spots on my face. It goes on smoothly, absorbs easily, and leaves my skin feeling soft, nourished and glowing.
Karla Horton
As someone with Vata imbalances, early onset arthritis, knee and neck pain with hours of sitting on the computer and a tendency to stress and depletion, I really enjoy the pampering, nourishing and pain relieving goodness of Dhanwantharam Oil. My friends who have used it during pregnancy and post-deliver have enjoyed its warmth and strengthening; it's been a great help in getting rid of those unbecoming stretch marks and they've also used it to massage and bond with their gurgling babies! It is my perfect answer to self-love
Anu Gupta
I'm always on the lookout for natural stress relief and new, clean beauty products to add to my shelf, and chandanadi oil checks all my boxes. I'm prone to redness and skin irritations, so have to be really careful when trying new products. This body oil nourished my skin and also cools my body down when I'm headed for burnout. Not only does my skin feel more hydrated, but the oil application helps me feel more relaxed when I head to bed so I can fall asleep faster.
Monica Staples