The Real Cost of Healthcare
16,164 Tonnes / Day of Waste
+1.6 Million Tonnes / Day Of Excess Waste Since The Pandemic
Our Mission Is to Share Wellness with The World …but a sick world equates to sicker people. Ayurveda's centuries old principles express the symbiotic relationship between people and planet. When mother nature suffers, so does our health. At Kerala Ayurveda, sustainability and conscious care aren't causes we support. They're deeply rooted in our ethos and who we are.
---
The cost of sick care is too high, environmentally and financially.
Sick care happens in a doctor or medical facility. We emphasize a lifestyle that helps prevent you from needing to go in the first place.
Less sick care = savings for your wallet, your body, and the planet.
---
We're acutely aware that every action has an equal, but opposite reaction.
That's why we're making sure our impact is positive. Many of the herbs and plants used in our products are native to India.
To preserve biodiversity, our flagship location in Kerala, India cultivates and hand-harvests exotic, native plant-life from our organic farm.
---
Ayurvedic texts outline a strict circular approach to growing, production, and co-existing.
Circular systems operate on the principles of renewing, reusing, remaking, and sharing resources to minimize or eliminate their ecological and social costs.
Kerala Ayurveda is built upon these principles.
---
---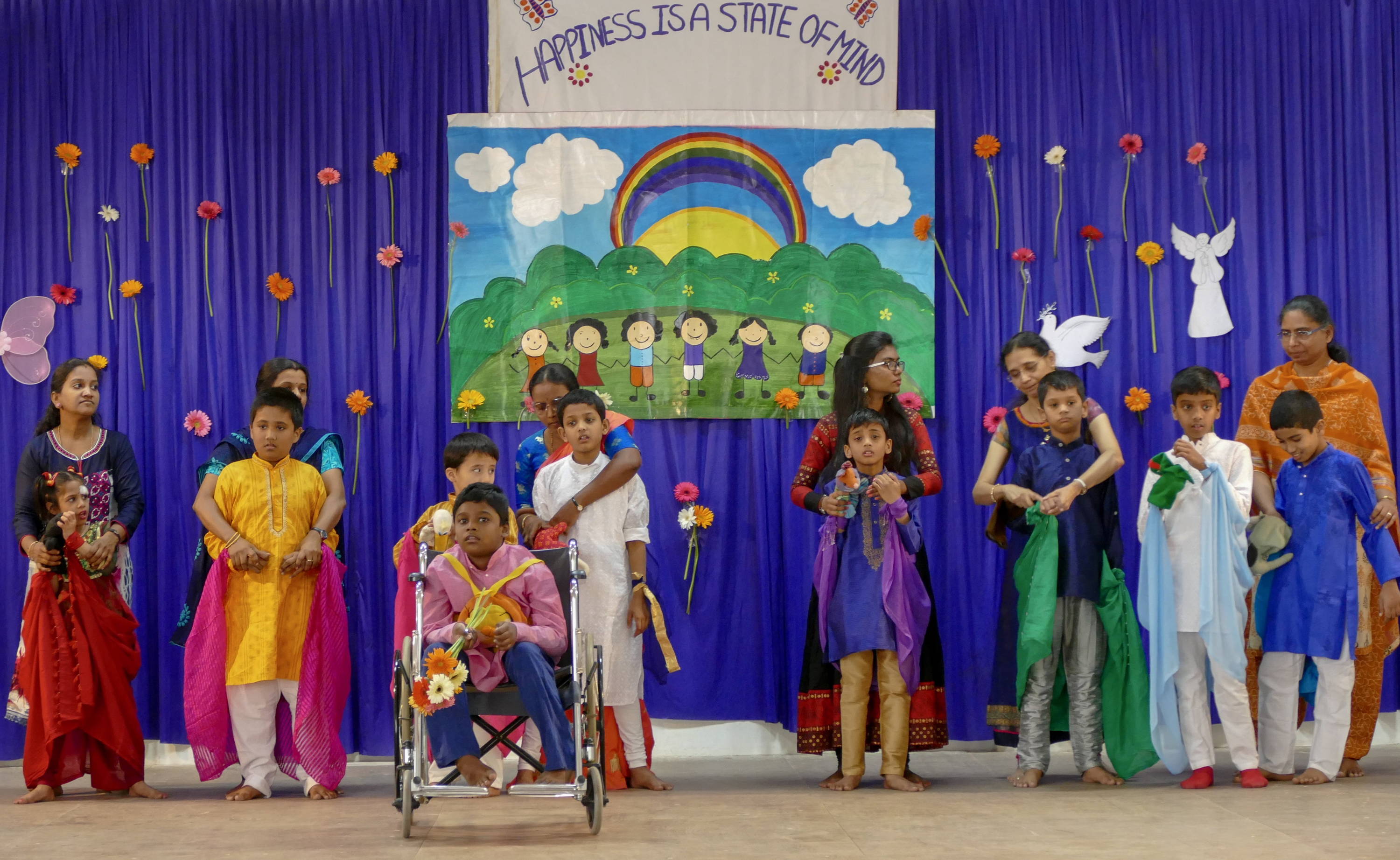 Charities We've Created + Sponsored
Asha Integrated School For Autism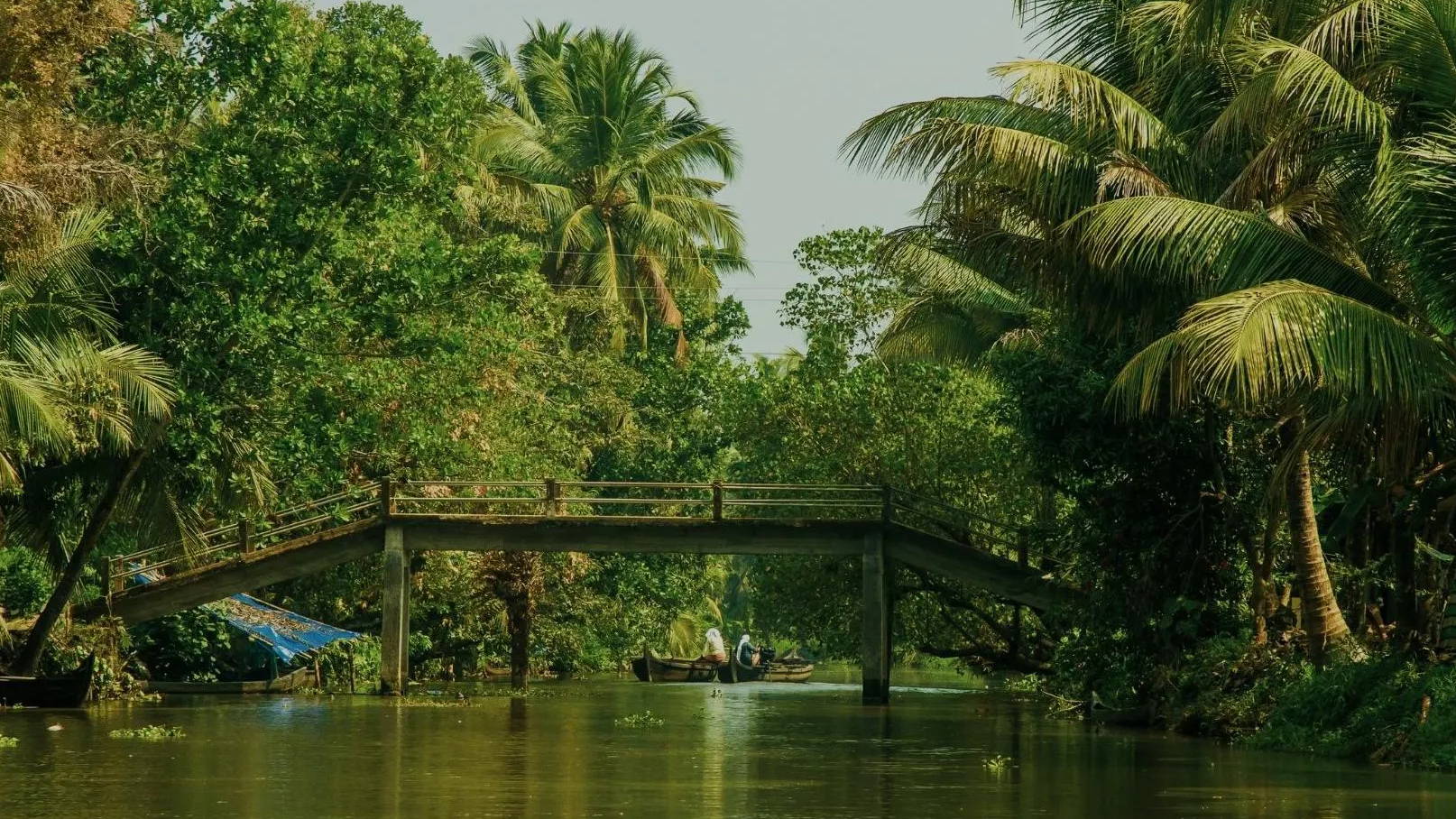 Communities We Support
5,000 Farming Families
Actively Improving The Lives Of The Communities We Source FromThrough Fair Wages & Social Sustainability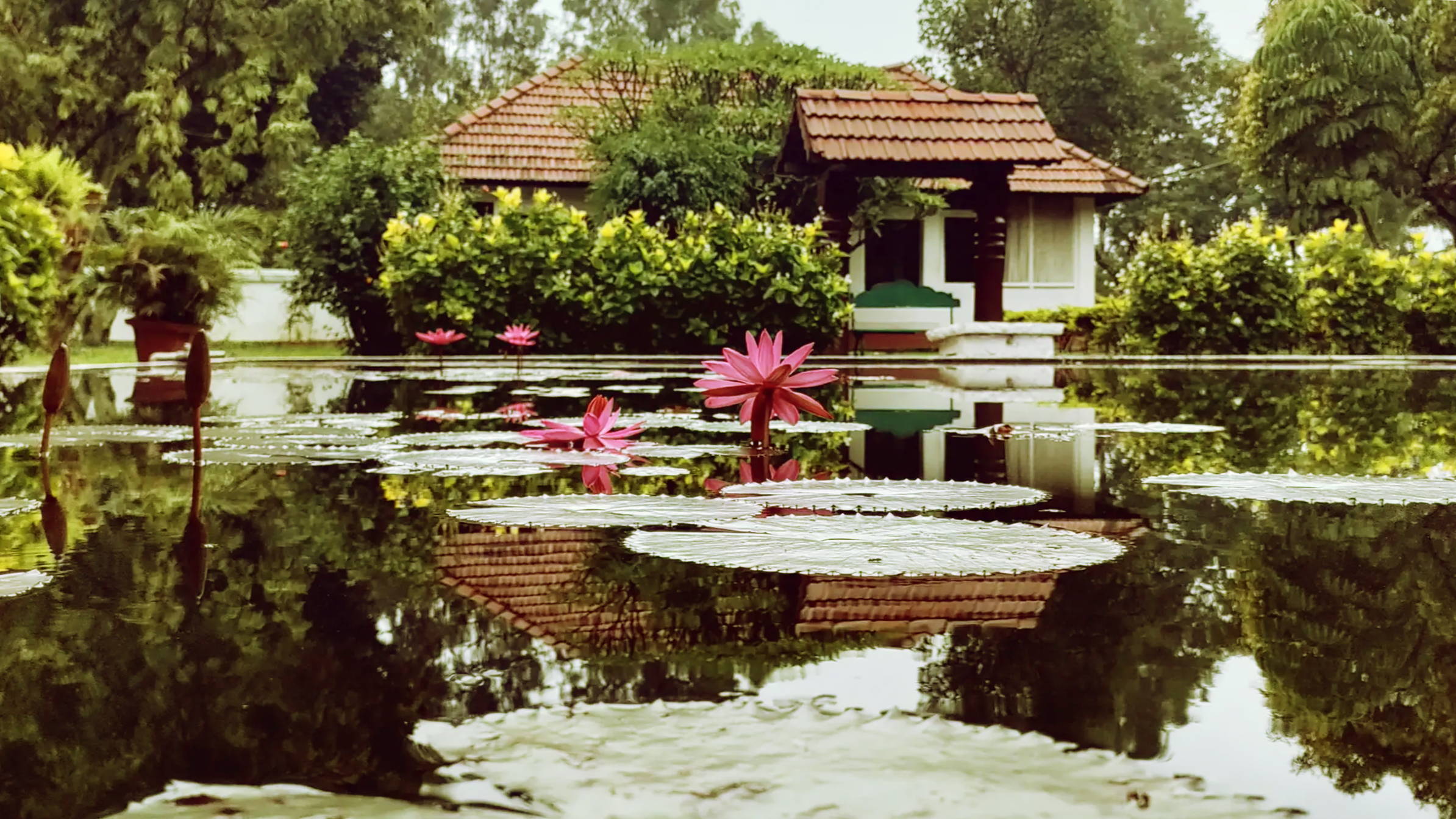 Sharing Wellness With The World
4 Countries & Counting
With retreats, hospitals, academies, and wellness centers,
located in 4 countries and a digital academy available to the all
---
How We Plan To Change The World
Kerala Ayurveda US is a team of dreamers and doers from across the globe. When it comes to the future, we've got big plans on how to significantly shrink our environmental footprint, optimize transparency, and cut operational waste. In a perfect world, we would already be a zero-waste operation. Until then, each year, we're planning to take giant leaps in the right direction. 2023's focus is finding unique ways to improve our shipping and packaging process identifying viable, sustainable options.
---
REDUCE
OBJECTIVE : Refillable Program, Decreasing Production & Post Consumer Waste
Creating a subscription-based DTC program allows us to anticipate our packaging and shipping requirements, reducing unnecessary waste.
We'll also be offering rapid biodegradable / compostable refillable packaging. Refillables reduce shipping weight, meaning less fuel and materials, eliminating thousands of glass bottles and lids annually.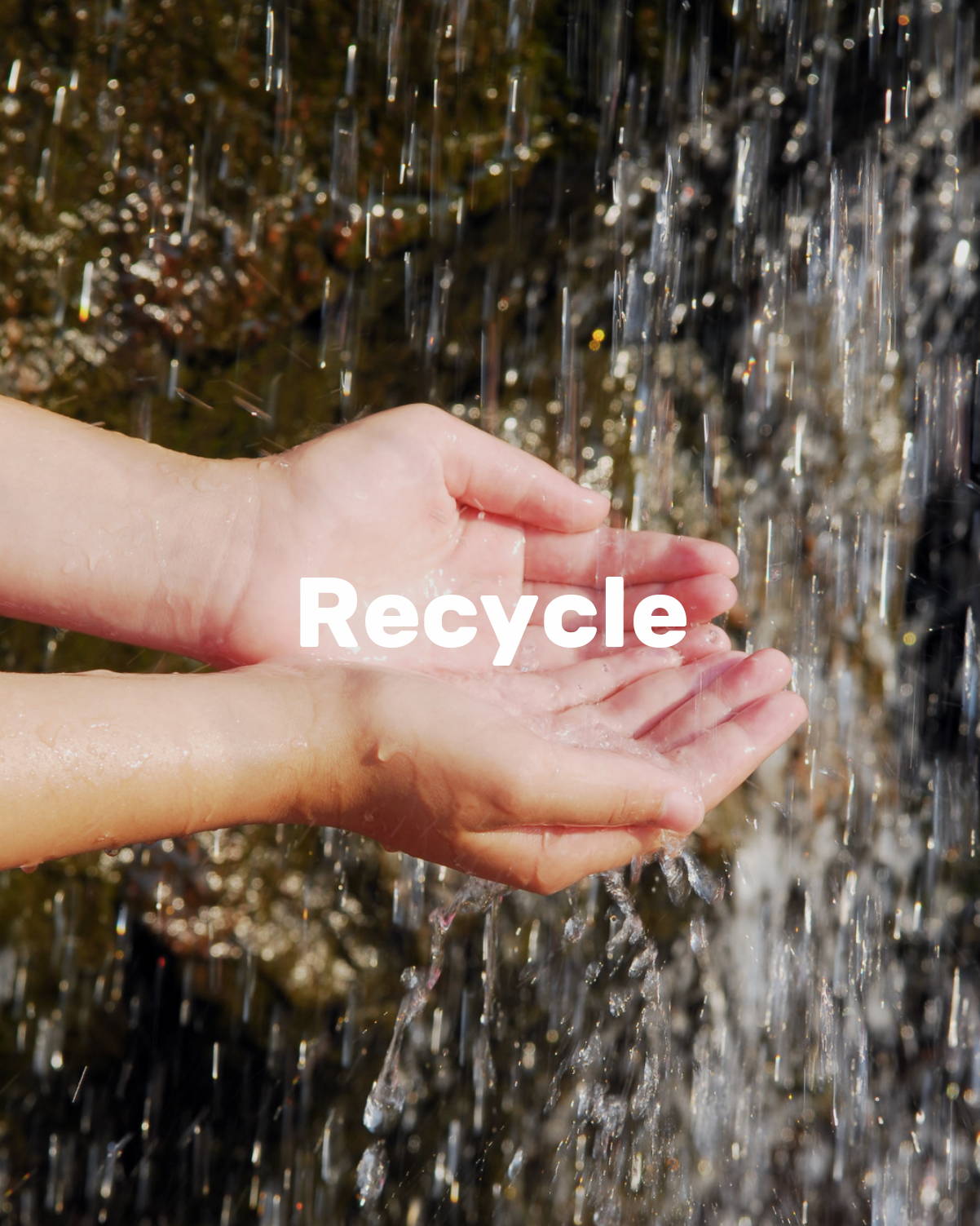 RECYCLE
OBJECTIVE : Maximize Recoverability Using DFR.
This year is about identifying unique solutions to deliver wellness sustainably. From sustainable boxes to the tape that seals the deal, we're rethinking our approach to packaging and shipping, shifting to post consumer materials that are recyclable and ideally compostable.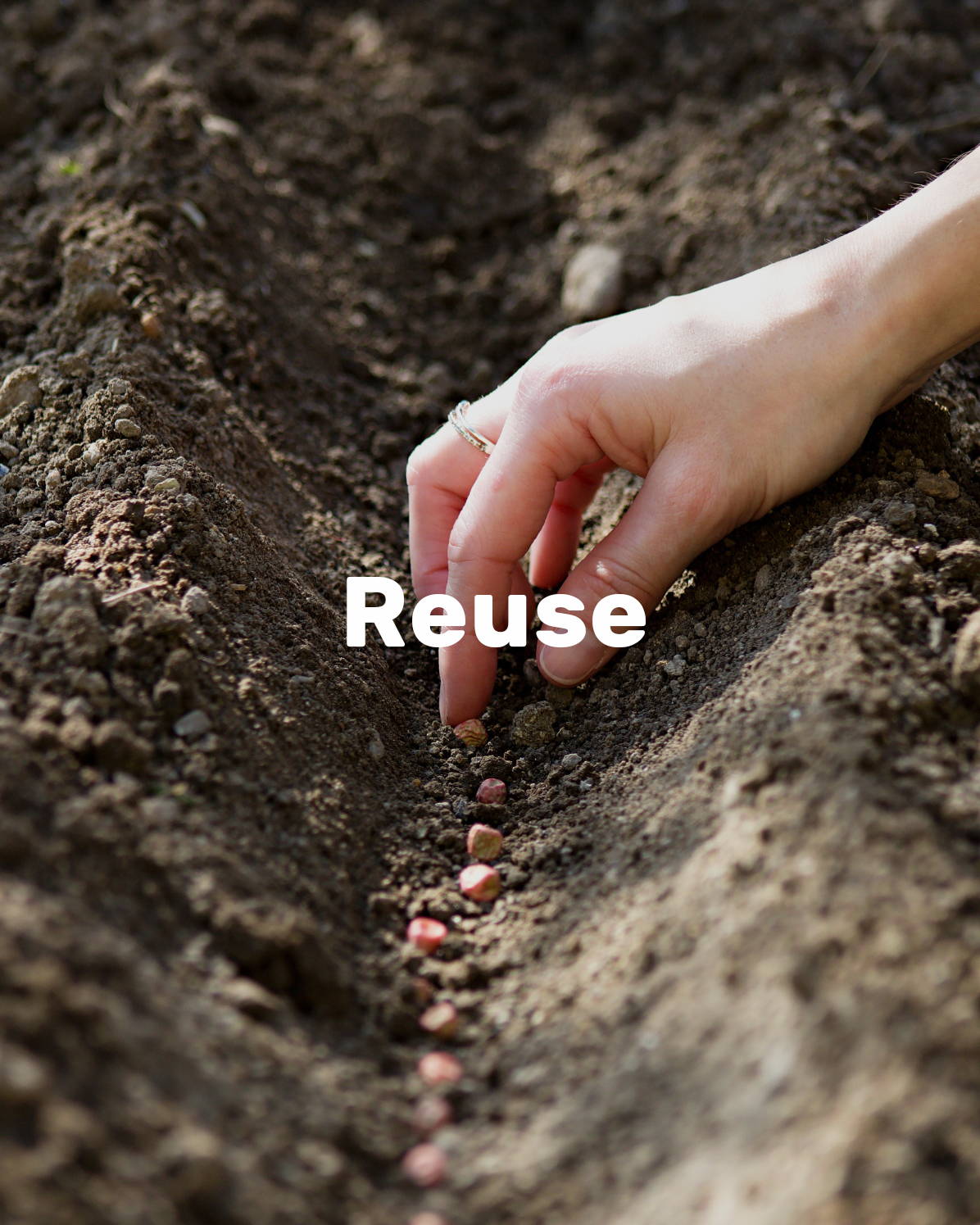 REUSE
OBJECTIVE : Substitute All Plastic Packaging For Recyclable, Reusable Glass To Removing All Single Use Plastics From Our Packaging Processes
In 2022, we began replacing our current packaging for recyclable glass. By the end of 2023, we're planning to have every one of our 145+ US products in glass or other recyclable / rapid biodegradation packaging.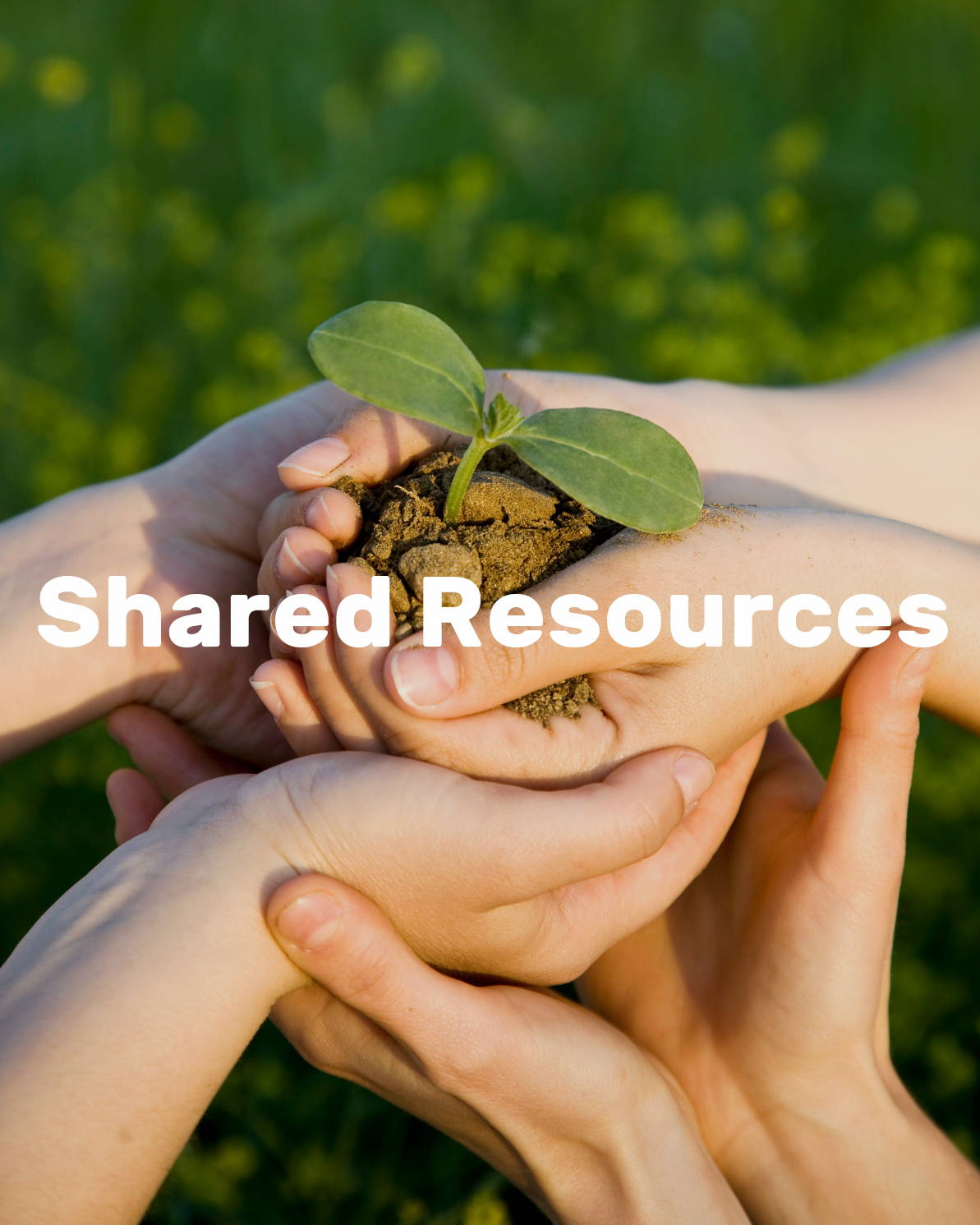 SHARED RESOURCES
OBJECTIVE : Partner With Organizations To Help Maximize Transparency
We're compiling a list of certifications, organizations, and companies which can help optimize our 2023 sustainability and conscious care goals. Here's some of the options we're currently considering :
Sustaio
Terracycle
1% for the planet
For Life + Fair For Life
B Corp
True
NON-GMO Verified